We accept these credit cards:




We are certified:
FAC #70 BLACK HAWK DOWN FullSlip + Lenticular Magnet (Loyalty REWARD) Steelbook™ Limited Collector's Edition - numbered (Blu-ray)
Price:

2 499 CZK (106,32 €)


(including VAT 21%)
Sound:

PCM 5.1 english
Dolby Digital 5.1 french

Subtitles:
english, english for the Deaf, arabic, czech, french, hindi, hungarian, polish, greek, turkish
Length:
144 minut
Cast:
Josh Hartnett, Eric Bana, Tom Sizemore, Ewan McGregor, Sam Shepard, William Fichtner, Jason Isaacs, and more >
Directed:
Ridley Scott
Sharing:
Watchdog:
watchdog
Black Hawk Down (BLU-RAY STEELBOOK)
FAC #70 BLACK HAWK DOWN FullSlip + Lenticular Magnet LOYALTY REWARD
This product is not intended for sale classic. It is conceived as a bonus for FAC collectors, who own the collection of at least 35 pieces FAC SteelBook editions from FAC # 1 to FAC # 69. Each individual FAC release counts as one piece, Hardboxes and Maniacs Collector Boxes are calculated for 2 pieces. A Collector who qualifies, he will be able to purchase the collector's edition bonus FAC # 70 BLACK HAWK DOWN FullSlip + Lenticular Magnet REWARD LOYALTY.
Other conditions and additional information:
So that the collector got the opportunity to purchase this FAC # 70 BLACK HAWK DOWN FullSlip + Lenticular Magnet REWARD LOYALTY edition, it is necessary to sent photos of the FAC collection to the email below until June 30, 2017.
Each image must contain the name of the collector and date of the photo. One photo captures the entire collection together. Another photos capture holograms on the bottom flap. Each hologram must be legible (sample photos below).
Photos are only for FA team, which will assess whether a collectors is entitled to purchase FAC # 70 BLACK HAWK DOWN FullSlip + Lenticular Magnet REWARD LOYALTY edition or not. Any further publication of these photos is only possible with the consent of the author. Photo collections please kindly send to info@filmarena.cz
Additional notes:
This action is voluntary.
In order to reach the opportunity to purchase FAC # 70 BLACK HAWK DOWN FullSlip + Lenticular Magnet LOYALTY REWARD you do not have to own all previously released FAC series from 1 - 69. You may own 35 pieces SteelBook FAC (numbered or unnumbered) or more.
Individual editions do not have to be consecutive.
In the event that the limitations of this series does not cover all applicants, we will decide by the order of received e-mails with photographs.
In case you are applying also FAC # 70 THE WOLF OF WALL STREET + Lenticular Magnet REWARD LOYALTY and send the footage according to set parameters for the FAC # 70 THE WOLF OF WALL STREET + Lenticular Magnet REWARD LOYALTY, you do not have to send photos.
Please kindly note that you may be asked for sending additional photos.
Thanks for cooperation.
Sample photos: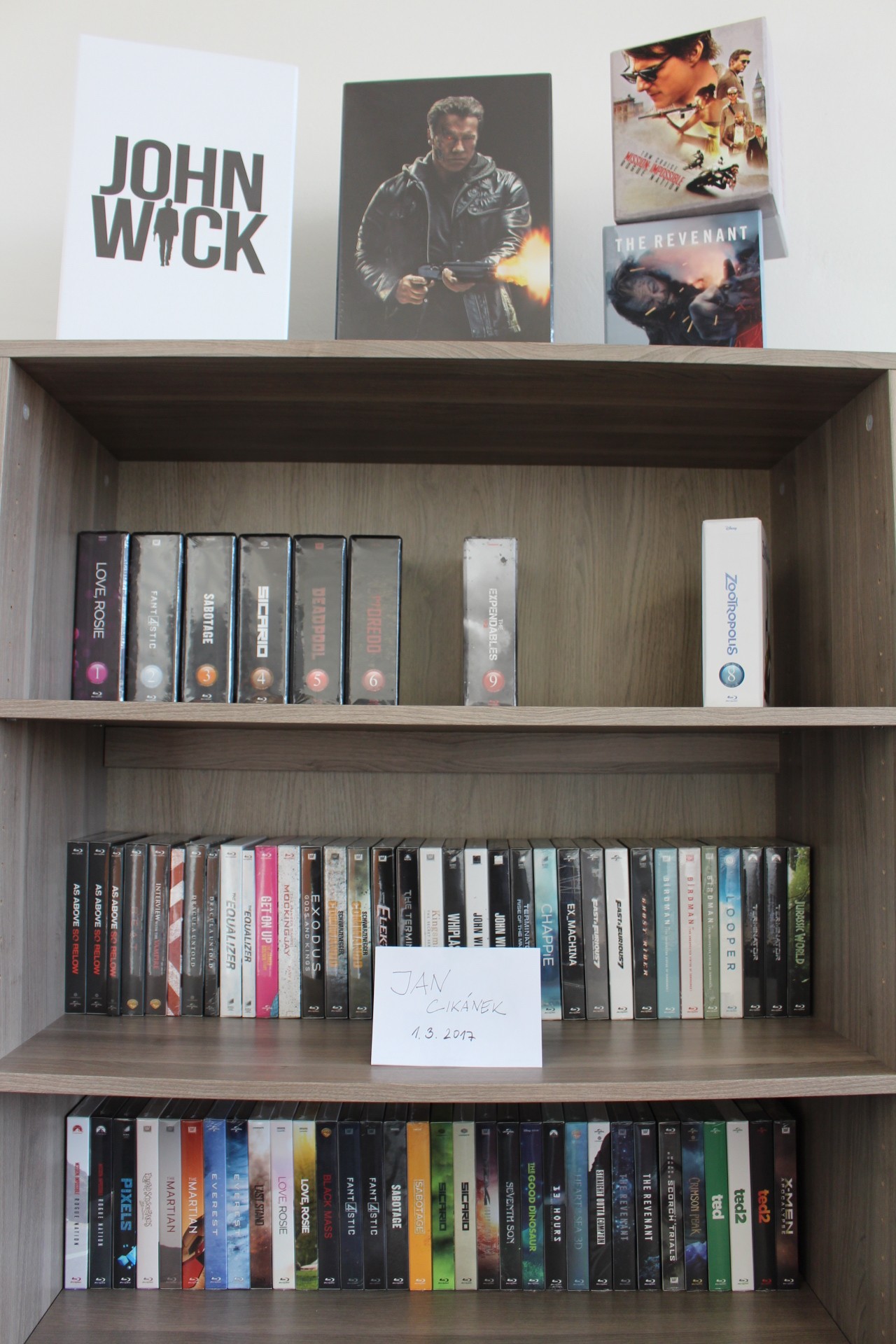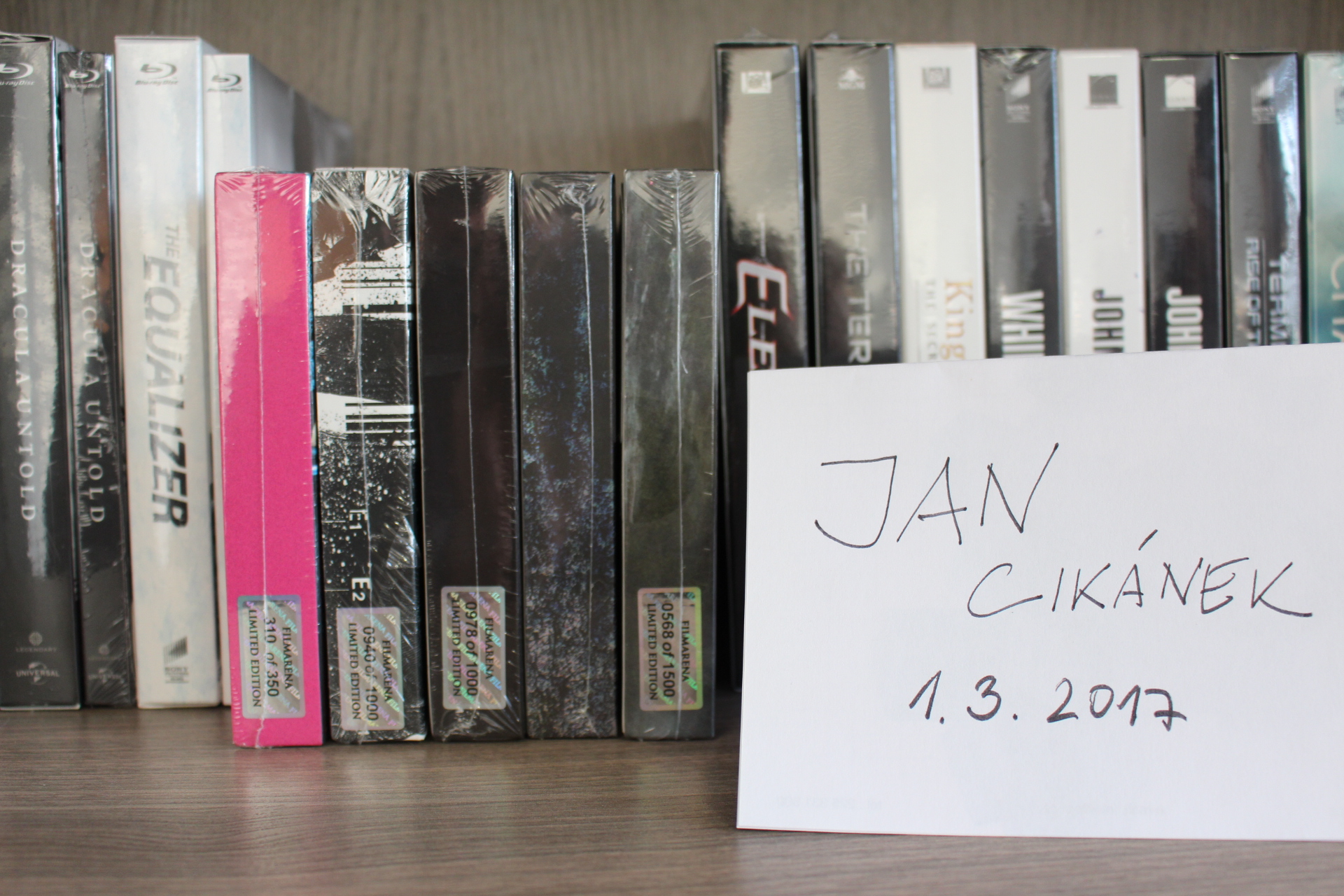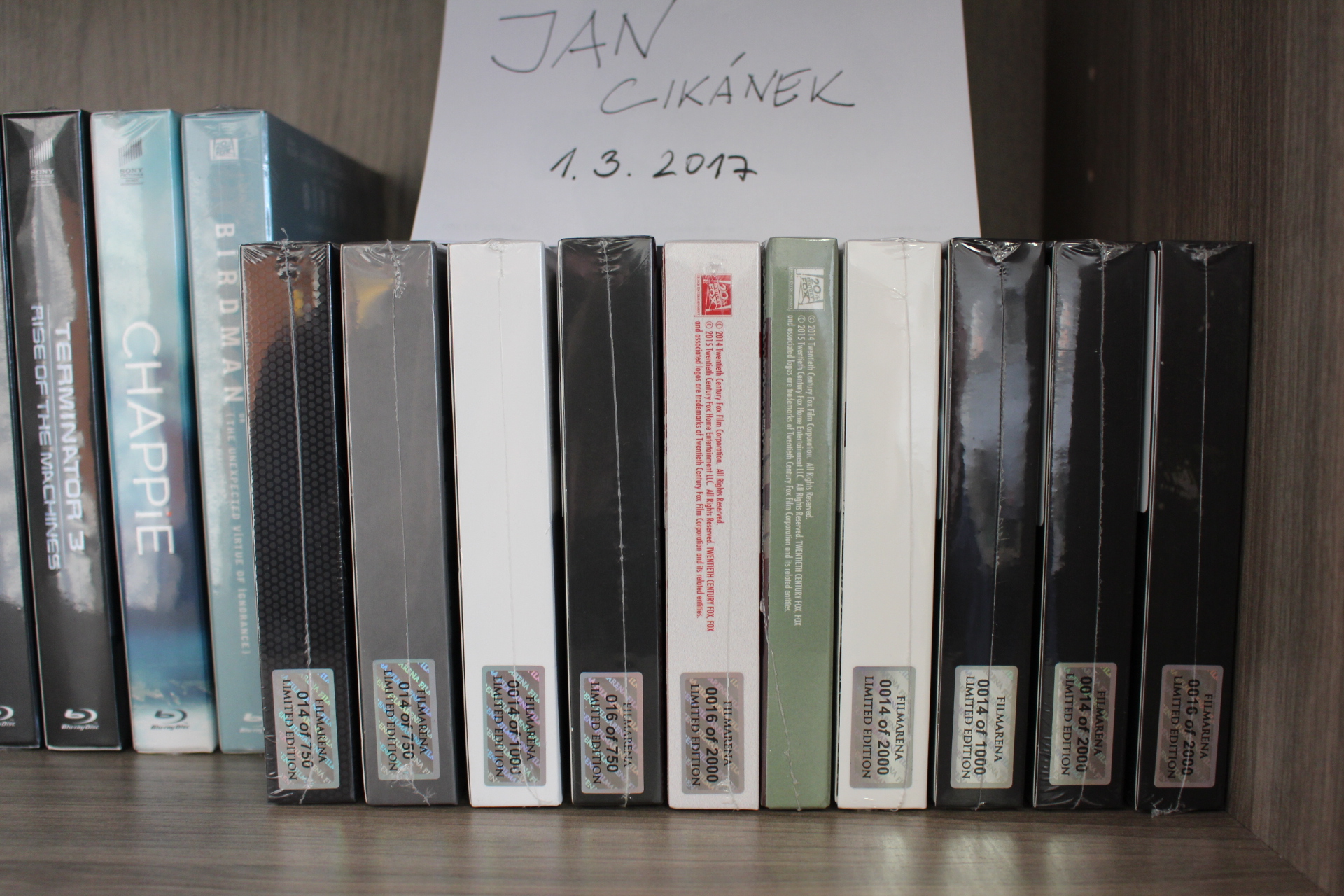 Action/war drama based on the best-selling book detailing a near-disastrous mission in Somalia on October 3, 1993. On this date nearly 100 U.S. Army Rangers, commanded by Capt. Mike Steele, were dropped by helicopter deep into the capital city of Mogadishu to capture two top lieutenants of a Somali warlord. This lead to a large and drawn-out firefight between the Rangers and hundreds of Somali gunmen, leading to the destruction of two U.S. Black Hawk helicopters. This film focuses on the heroic efforts of various Rangers to get to the downed black hawks, centering on Sgt. Eversmann, leading the Ranger unit Chalk Four to the first black hawk crash site, Warrant Officer Durant who was captured after being the only survivor of the second black hawk crash, as well as many others who were involved.
Black Hawk Down
In early 1990s Somalia, famine and civil war have gripped the country, resulting in over 300,000 civilian deaths and a huge United Nations peacekeeping operation. With the bulk of the peacekeepers withdrawn by 1993, the Somali militia have declared war on the remaining UN personnel. In response, United States Army Rangers, Delta Force, and 160th SOAR are deployed to Somalia to capture Mohammed Farrah Aidid, self-proclaimed president of the country. Outside Mogadishu, Rangers and Delta Force operatives capture Osman Ali Atto, a warlord selling arms to the militia of Aidid. Shortly thereafter, a mission is planned to capture Omar Salad Elmi and Abdi Hassan Awale Qeybdiid, two of Aidid's top advisers. The US forces include experienced men as well as new recruits, including PFC Todd Blackburn and a desk clerk going on his first mission. When his Lieutenant is removed from duty as the result of a seizure, Staff Sergeant Matthew Eversmann is placed in command of Ranger Chalk Four, his first command.

The operation is launched and Delta Force successfully captures Aidid's advisers inside the target building, but the Rangers and helicopters escorting the ground-extraction convoy take heavy fire, while SGT Eversmann's Chalk Four is dropped a block away by mistake. When Blackburn is severely injured after falling from one of the Black Hawk helicopters, three Humvees led by SGT Jeff Struecker are detached from the convoy to return Blackburn to the UN-held Mogadishu Airport. SGT Dominick Pilla is shot and killed just as Struecker's column gets underway, and shortly thereafter Black Hawk Super-Six One, piloted by CWO Clifton "Elvis" Wolcott, is shot down by a rocket-propelled grenade (RPG) and crashes deep within the city. Both pilots are killed, the two crew chiefs are wounded, and one mortally wounded Delta sniper on board escapes in another helo that makes it back to base. The ground forces are rerouted to converge on the crash site, but the Somali militia throw up roadblocks, causing LTC Danny McKnight's Humvee column to lose its way, while sustaining heavy casualties.

Meanwhile, two Ranger Chalks, including Eversmann's unit, reach Super-Six One's crash site, setting up a defensive perimeter to await evacuation with the two wounded men and the fallen pilots. In the interim, Super-Six Four, piloted by CWO Michael Durant is also shot down by an RPG, crashing several blocks away.

With CPT Mike Steele's Rangers pinned down and sustaining heavy casualties, no ground forces can reach Super Six Four's crash site, nor reinforce the Rangers defending Super Six One. Two Delta snipers, SFC Randy Shughart and MSG Gary Gordon are inserted by helicopter to Super Six Four's crash site, where they find Durant still alive. The crash site is eventually overrun, Gordon and Shughart are killed, and Durant is captured and taken to Aidid. McKnight's column gives up the attempt to reach Six-One's crash site, and returns to base with their prisoners and the casualties. The men prepare to go back to extract the pinned down Rangers and the fallen pilots and MG Garrison orders the 10th Mountain Division, including Malaysian and Pakistani forces, to mobilize as a relief column.

As night falls the Somali militia launch a sustained assault on the trapped Americans at Super Six One's crash site. The militia is held off throughout the night by strafing runs and rocket attacks from AH-6J Little Bird helicopter gunships of the Nightstalkers, until the 10th Mountain Division's relief column is able to reach the site. The wounded and casualties are evacuated in the vehicles, but a handful of remaining Army Rangers and Delta Force operatives are forced to run from the crash site back to the stadium, in the UN Safe Zone.

The closing credits detail the results of the raid: 19 American soldiers were killed, with over 1,000 Somalis dead. Durant was released after 11 days of captivity. Delta snipers Gordon and Shughart were the first soldiers to be posthumously awarded the Medal of Honor since the Vietnam War. On August 2, 1996, Aidid was killed in a battle with a rival clan. General Garrison retired from active duty the following day.
Related products
Popular categories:4K movies |3D movies |Blu-ray movies |DVD movies |News on DVD |News on Blu-ray |Action movies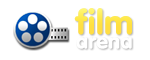 | | | | |
| --- | --- | --- | --- |
| About Company | How to purchase | Assortment | Partner sites |